Do You Have A Project We Can Help With?
Samia® Origins (1951)
Following the discovery of large gas fields in Northern Italy in 1951, the founder, Mr. Antonio Ventola, establishes the Brand Samia®, trading inCombustion Equipment and Flare Ignition Systems.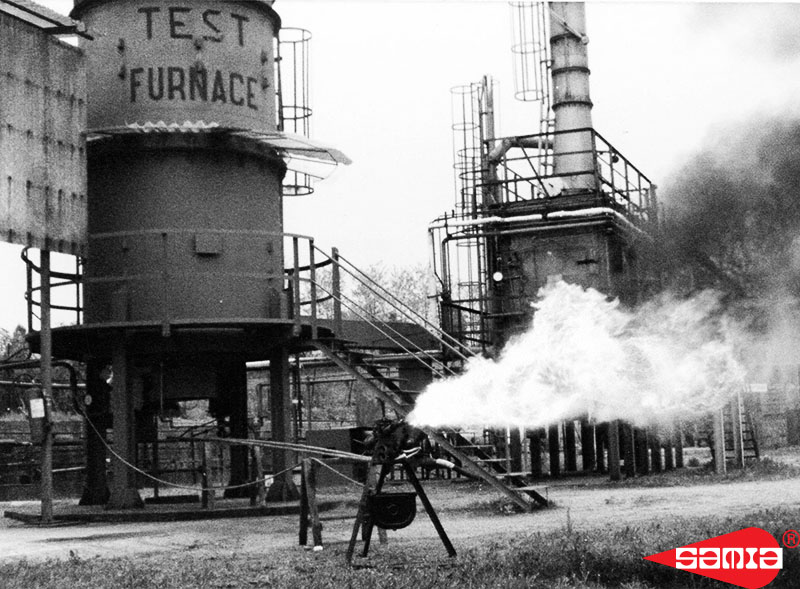 Late 90's early 2000's the consolidation
In a few years Samia® starts its proprietary designed production line, adding also a R&D Center for testing and development of Flares and Combustion Equipment.
Becoming, in the early 60's, the very first European based Company engineering complete Flare Systems.
The brand led to great success, conquering European, North African and Middle East
Markets, spreading into India in the late 80's, China ten years later and, most recently, Russia and Southeast Asia.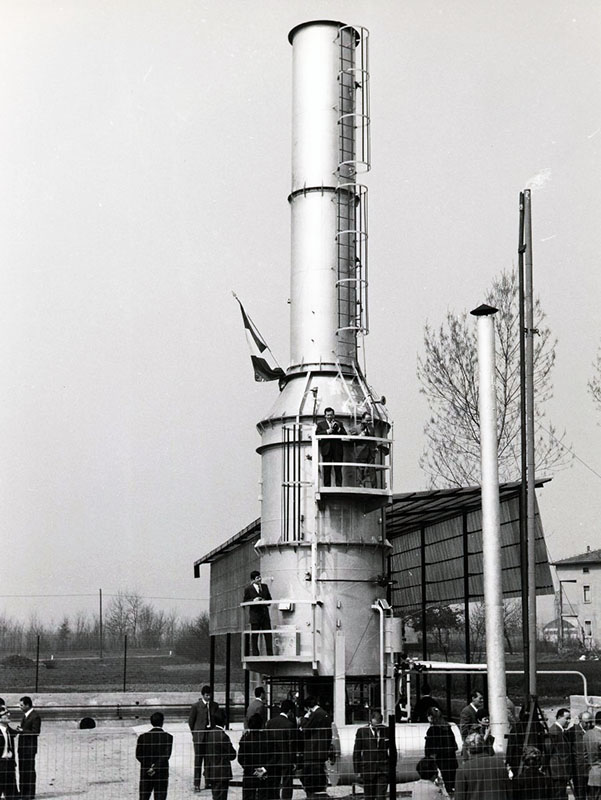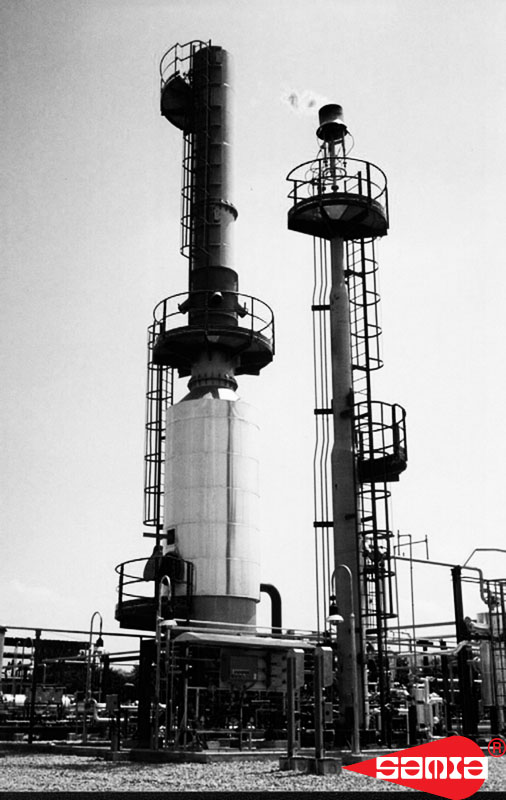 Samia® brand, a burning passion that keeps firing
Samia® Registered Trade Mark and the new "A BURNING PASSION" burners logo, alongside the Technology and entire Clients portfolio are firmly under the whole control of Samia® Italia Srl.
From our base in Merate, one of the best business location, historical and tourist areas in between Bergamo, Milano, Lecco and Como, we manage our worldwide operation with the support of the many Agents and contacts located in the strategic areas of interest.
Samia® Italia Srl keeps going proudly and independently from any thirds, with the support of its well motivated Italian and foreign partners.
Our Executives
70 years of family business supported by brilliant, motivated management