Do You Have A Project We Can Help With?
Burners Servicing And Spares
As a leading supplier of Burners for Refinery Heaters, we acknowledge a raising demand of Burners Upgrades.
Thanks to its wide experience, Samia® Italia can offer a series of Services which can help each client in determining best course of action when deciding how to improve the existing combustion equipment.
We can offer:
Site Surveys including
Checks of Burners operation
Checks of Burners mechanical   status
Assistance to Burners maintenance & installation
Assistance to Burners Start-up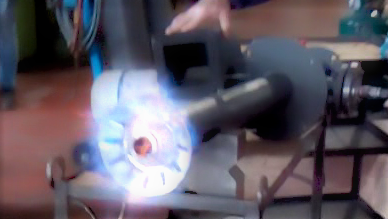 Studies for burners upgrading/revamping
Supply of:
Spare parts re-sized on new parameters
Complete or partial Burners  replacemen
Spare Parts or replacements with parts re-sized on new parameters